I help you to get a better sleep, respecting the pace of both the family and the child, understanding sleep as a gradual and physiological process.
I help the whole family sleep better, always taking care of the needs of the child.
This are the steps to support your better sleep
Choosing your custom plan
Getting to know each other
I will send you a form to fill.
Working together on solutions.
Making change sustainable.
I am Mechi Nazar. I have a degree in Psychology, studies in coaching, a Postgraduate in Systemic Therapy and a UK Diploma as an "Early Years Practitioner".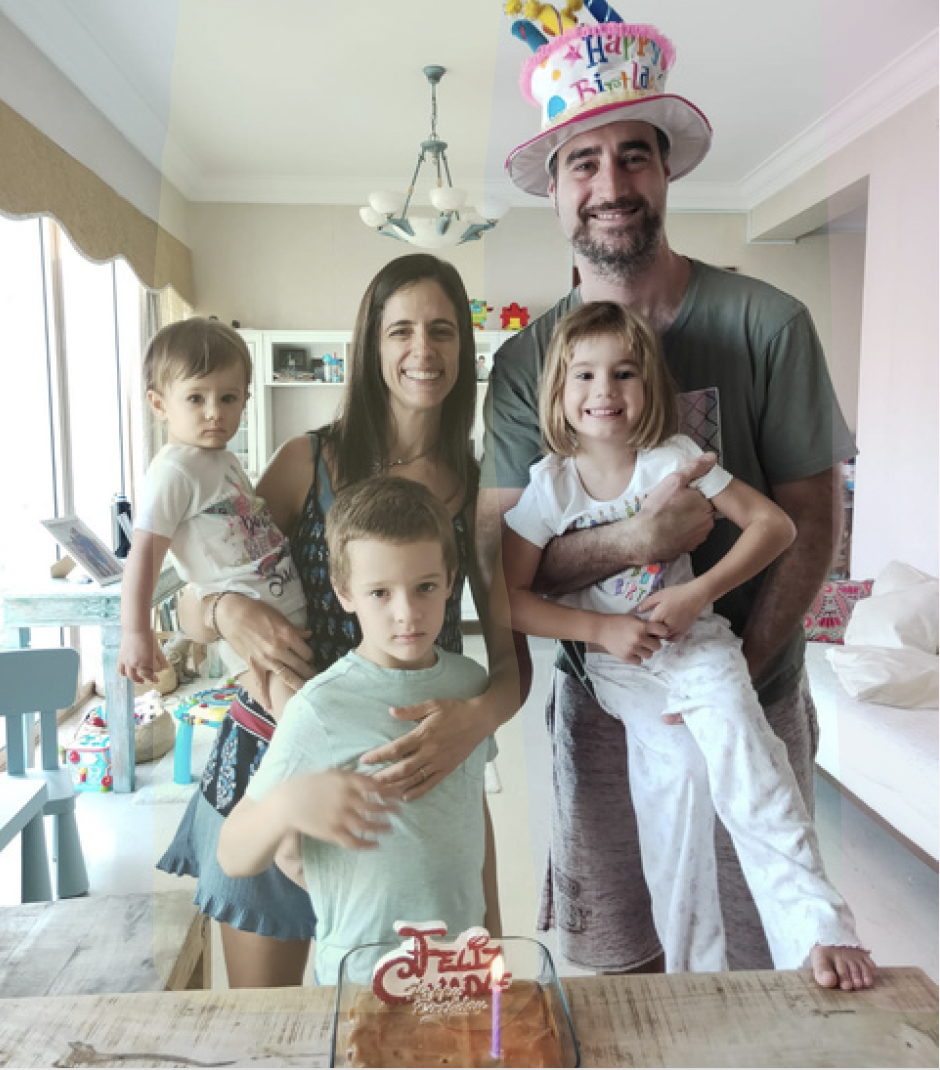 Gentle Sleep Coach by The Sleep Lady.
By Universidad del Salvador (Argentina).
My life experience led me to help other families.
Are you ready for a better sleep?
I support your family for a better sleep